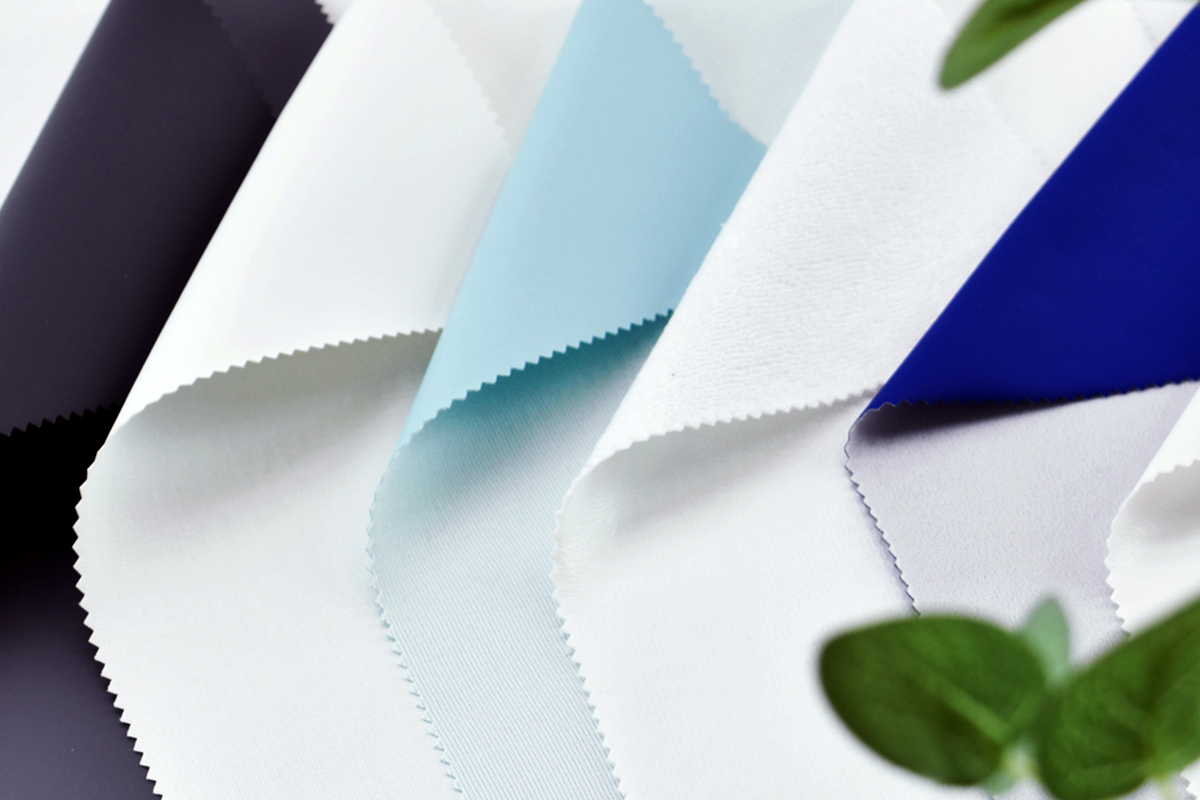 Čateks Medical technical materials of medical application are specific in relation to the conventional materials, considering their composition, production method, as well as the possibility of prolonged use. Cotton fabrics and high elastic polyester and polyamide knitted fabrics are coated with special polyurethanes to achieve water resistance and ensure breathability.
They are processed against fire, fungi and bacteria and meet standards such as BS 7175-CRIB 5, EN ISO 12925.
Raw materials of European manufacturers are used to produce new materials, so the production is carried out in accordance with REACH and the products meet the Oeko-tex standard 100 which confirms that the raw materials used are not harmful to the skin.
Materials can be washed multiple times at 95°C and sterilised. Their main application is in the manufacture of medical covers for mattresses, pillows and medical aids, as they are comfortable, antibacterial and the ensure long-lasting hygiene.